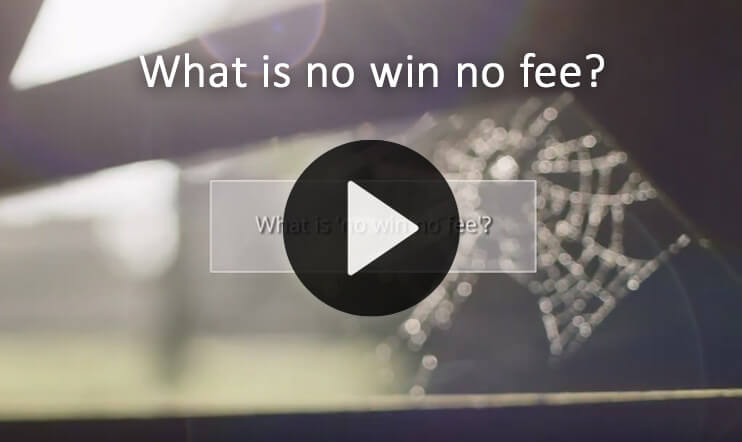 No Win No Fee Promise
Simply, you will not be charged if your claim is unsuccessful.
No win no fee is a term used to describe an agreement between a lawyer and the injured person. It states that the client cannot be charged if their personal injury compensation claim is unsuccessful.
Typically, customers pay 25% of the amount that is recovered. This can vary and maybe more or less. Termination fees may apply if you fail to co-operate with your lawyer.