We know that sustaining a serious burn or scald can be an extremely harrowing experience for the person involved that may leave them with life-changing injuries.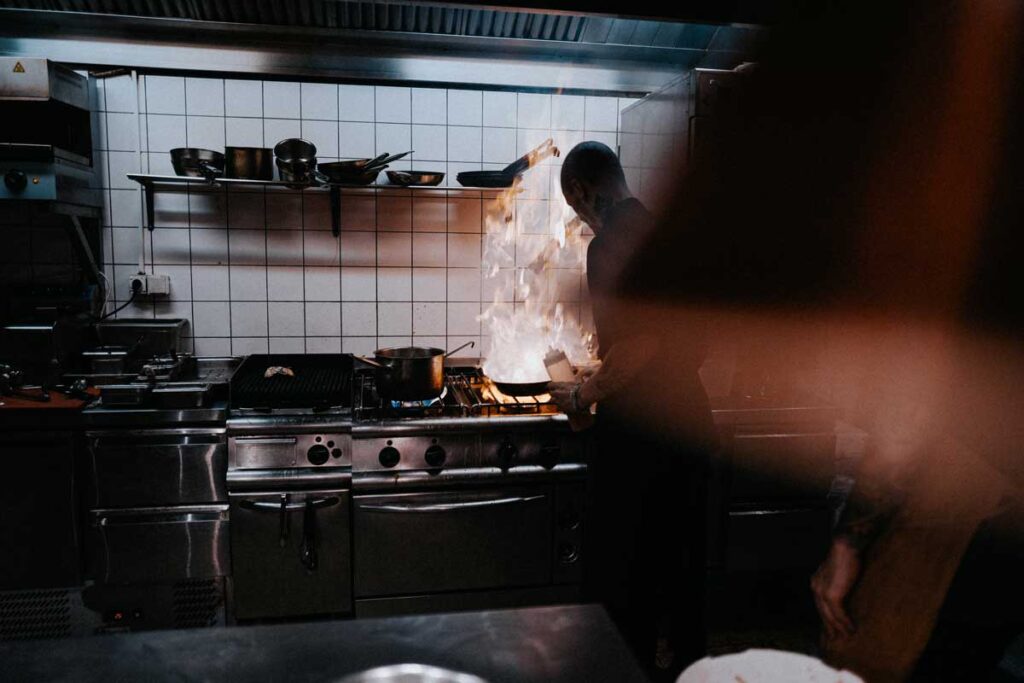 If you've suffered a burn as a result of an accident that wasn't your fault then you should be able to claim compensation from those responsible to aid your recovery and regain peace of mind. The scarring and treatment that follows a burn injury can cause immense pain, restricted movement and may require plastic surgery to resolve, though it can also lead to long-term psychological trauma that must be accounted for.
At Injury Lawyers 4 U, we draw on years of experience in supporting individuals and families as they pursue a burn injury claim. We can point you in the right direction to ensure you receive the compensation and support you deserve as swiftly as possible.

What are the common scenarios in which people claim for a burn injury?
First, second and third-degree burn injuries can occur in a wide range of situations. Here are a few examples that we often support with:
Accidents in the workplace
Accidents in service industries, such as a restaurant or hairdresser
Accidents involving chemicals
Road traffic accidents
Burns during surgery or operations
Where possible, it's important to demonstrate evidence of what happened during the incident, such as photographs, medical treatment records, witness details and CCTV footage. Our specialist injury solicitors can support you through this process if you have yet to collect certain documents, files or other information.
What is the normal compensation payout for a burn injury sustained at work or in public?
The extent, location and long-term physical and psychological impact of your burn injury will determine how much compensation you may be able to claim. Our specialist team has managed thousands of successful burn injury claims before, so we're well-positioned to give you an expert opinion on how much you may be eligible to receive as part of your free consultation.
Remember that you must submit your claim within three years of the incident to stand the best chance of success.
Next steps
If you, a family member or loved one has suffered a burn injury that wasn't their fault, get in touch to arrange a free consultation and discuss your situation with one of our experienced solicitors. We operate a no win, no fee policy, which means you have nothing to lose by reaching out to confirm your claim.
You can reach us directly on 0800 221 8888 or, if you'd prefer, please feel free to fill in the contact form to arrange a call back at a time that suits you.