Injuries in both amateur and professional sports are commonplace; though sometimes these incidents are clearly the fault of another person or could have been prevented by the organiser.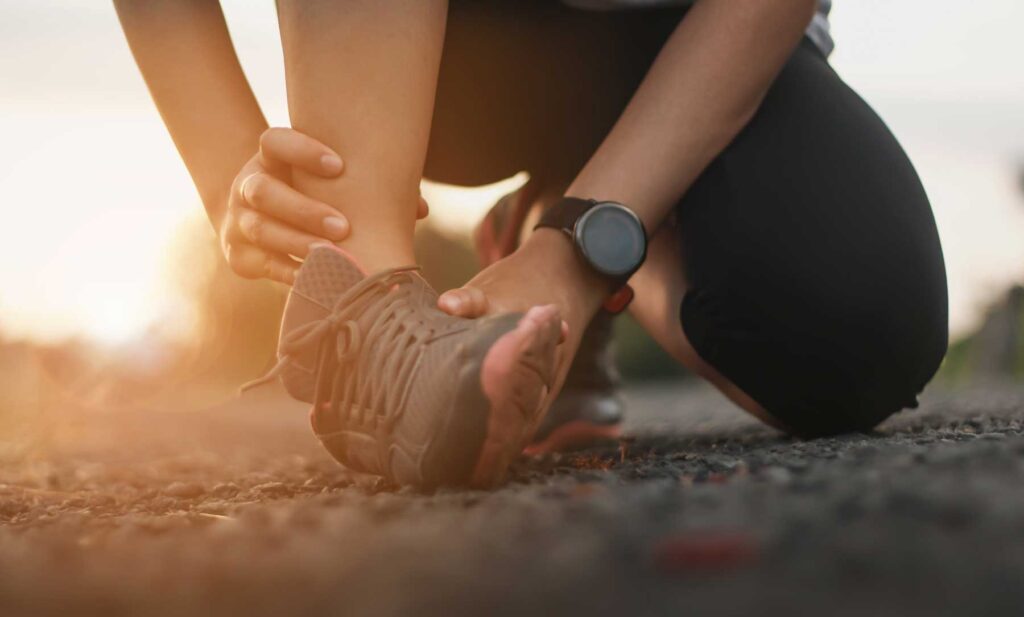 Although proving negligence isn't always straightforward, it's worth talking through your situation with a specialist injury claims solicitor to determine whether or not you have a valid case.
Securing compensation is crucial to give you access to the right medical support, aid your rehabilitation and physiotherapy and cover any costs incurred throughout the recovery process. The nature of your injury may also affect your wider work and home life and have a detrimental impact on your standard of living and mental health.
All of this needs to be accounted for and evidenced before submitting your injury claim, and that's where the guidance of a specialist injury solicitor can make a big difference.
Can I make a football injury claim?
Football injury claims are particularly common in the UK. Regardless of the level of competition, you may be able to claim compensation if you've suffered an injury during a football match or training.
Reckless tackles are certainly a cause for concern, though it could be that your injury was sustained due to the pitch being poorly maintained and dangerous, or that a trainer has given you unprofessional medical attention that has made an injury even worse.
In what other sports are injury claims often made?
Injuries occur in nearly every sport you can think of, and when those injuries happen due to the negligence of someone else then there's a chance that you could be due compensation.
Claims relating to rugby, motorsport, horse riding, tennis and skiing injury are fairly common, though the list goes on much further than that. Gym injury claims are another area that has grown rapidly in recent years. Again, poor inductions or guidance from a trainer may easily lead to an injury that can have been otherwise prevented.
Next steps
Here at InjuryLawyers4U, we've managed thousands of successful claims relating to injuries sustained across a wide range of different sporting activities. If you're debating whether to find out if you could claim compensation for an injury then why not get in touch with our friendly team for a free, no-obligation consultation.
You can reach us directly on 0800 221 8888 or, if you'd prefer, please feel free to fill in the contact form to arrange a call back at a time that suits you.