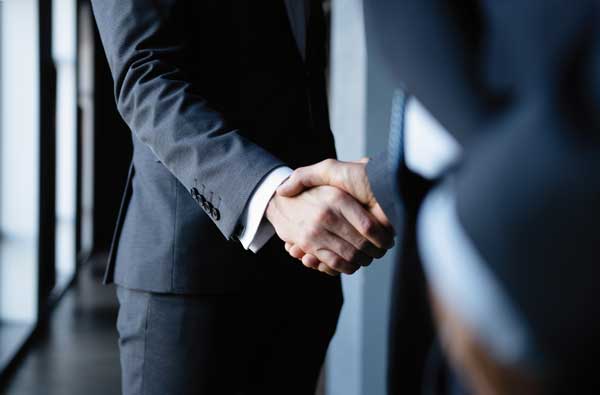 What is it?
A no win no fee agreement is a simple way of ensuring your legal costs are covered when claiming compensation for a personal injury or accident.
Also known as a conditional fee agreement, it means that the lawyer representing you in the case will not take any payment until the end of the case. In the event of a loss, as long as you've co-operated with your lawyer they will not take a fee.
It is an easy way to ensure those that deserve compensation have access to a legal team to help them make the claim. It has helped thousands of people receive the compensation they deserve.
No Win No Fee claims
Many types of claim can be dealt with on a no win no fee basis including:
There are a number of personal injury companies out there that claim they offer no win no fee agreements, when in fact there are hidden charges in the service they offer. It is important not to be fooled by the 'claims farmers' and instead use a firm of real lawyers that have the years of experience in the field.
No win no fee compensation with InjuryLawyers4U
Once you have contacted us to make an initial inquiry about no win no fee compensation our experienced professionals can give you the expert advice you need to help you make secure the compensation you deserve.
Typically, customers pay 25% of the amount that is recovered. This can vary and maybe more or less. Termination fees may apply if you fail to co-operate with your lawyer.
Call us on 0800 221 8888 to receive expert advice from one of our specialist lawyers on a no win no fee basis.