Making a claim following a cycling injury
Although millions of people cycle safely every day for fun, fitness and as a cost-effective means of transport, riding a bicycle can still be a risky occupation.
According to Department for Transport statistics, in 2020 4,215 cyclists were seriously injured in car accidents and other road accidents in the United Kingdom, while 141 were killed.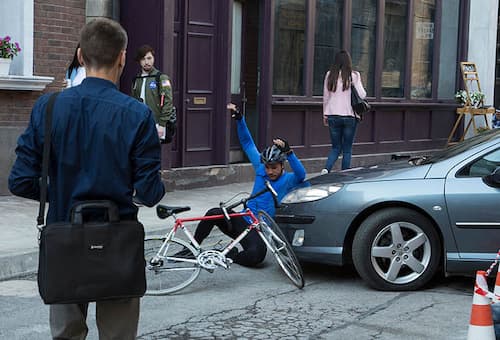 Why Are Cyclists So Vulnerable On Our Roads?
Cyclists are without doubt the most vulnerable group of road users. Factors which contribute to this include:
Cyclists can be difficult to see, especially by larger vehicles such as lorries at junctions
They cannot manoeuvre as quickly as other vehicles
A cyclists body (and head if a helmet is not worn) is exposed to terrible impact injuries
They are vulnerable to parked cars opening their doors suddenly or pulling out onto the road without checking their 'blind spot'
Let the Experts Handle your Claim
For cyclists who have been injured on the road as a result of an accident that wasn't their fault, help is at hand in the form of personal injury compensation. At InjuryLawyers4U our injury lawyers are committed to obtaining justice for cyclists and other road users.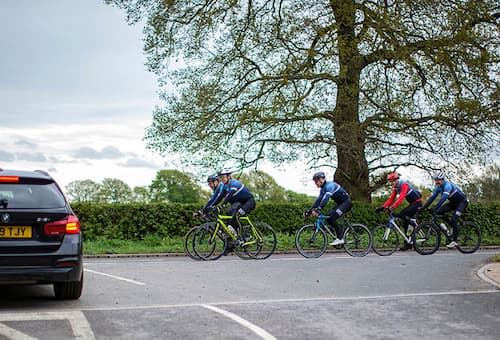 The amount you will be able to claim for your accident will depend on its exact nature, the extent of your injuries and their impact upon your life. As well as compensation for your physical injury, you may also be able to claim for damage to your bicycle and loss of use of the bike (particularly if you use it as a primary means of transport to and from work).
Next Steps
From the outset of the claim process, our injury lawyers will be open and honest with you about your chances of success and the approximate amount of compensation you can hope to achieve. We offer a no win, no fee arrangement to all of our clients, so you will not need to be concerned about risking your savings in order to pay legal fees.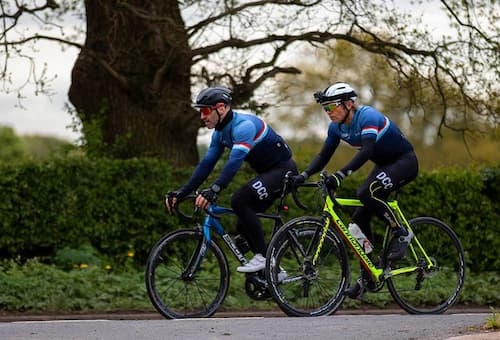 To get a better idea of how much compensation you could be eligible for and your chances of success, contact InjuryLawyers4U on 0800 221 8888. Or, if you prefer, fill in this contact form to arrange a call back at a time that suits you.